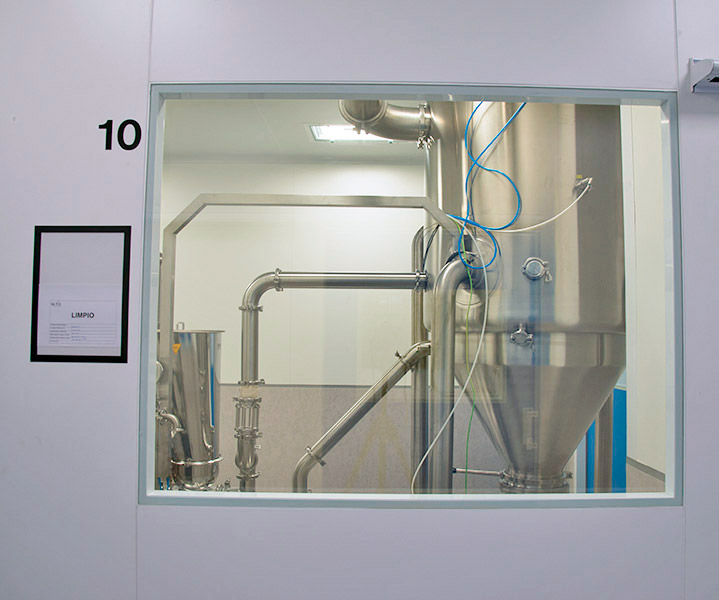 Solid Treatments
Micronization, grinding, compaction, granulation.
Granulometric Analysis
Mastersizer (dry and wet dispersion)
Microscopy
Microbiological Control
Periodical checks of the air as well as the surfaces of both rooms and micronization equipment are performed.
Micronisation process as well as the cleaning procedures and the analytical methods used for the determination of the particle size are validated according to ICH guidelines.