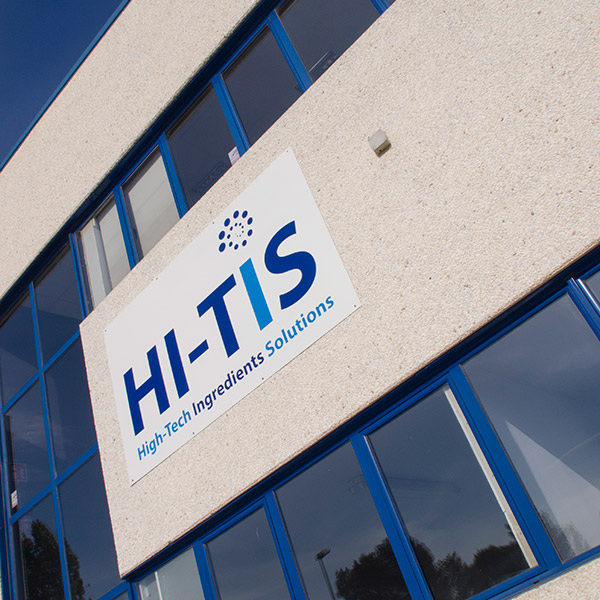 High-Tech Ingredients Solutions
It is a new company dedicated to the micronization of active ingredients for the pharmaceutical, veterinary, food, cosmetic and nutraceutical industries.
The capital is 100% private and has an extensive experience in micronization and other solid treatments of active pharmaceutical ingredients (APIs).
R & D
Our Technical Department studies the needs of our clients to develop and provide the most satisfactory solutions.
Certifications
EU-GMPs and EU-GDPs