Micronization
What is micronization?
Micronization is the physical process that allows to reduce the particles of a material to sizes smaller than 10 microns.
How micronize?
Micronization is produced by the impact of particles that circulate inside a camera at high speed when they collide with the particles that are introduced into this chamber.
Why micronize?
Micronization produces more benefits than any other particle size reduction technology.
High-Tech Ingredients Solutions
It is a new company dedicated to the micronization of active ingredients for the pharmaceutical, veterinary, food, cosmetic and nutraceutical industries.
The capital is 100% private and has an extensive experience in micronization and other solid treatments of active pharmaceutical ingredients (APIs).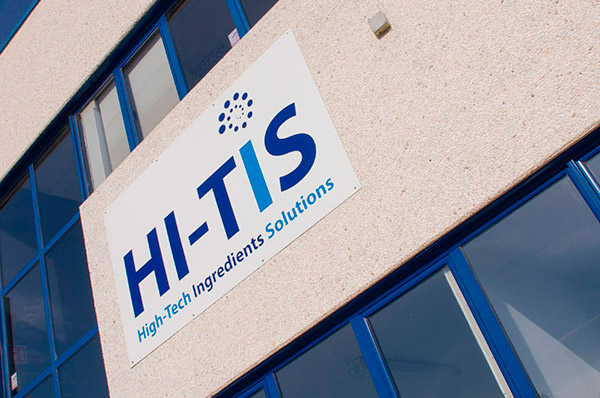 Fields of application
Main industries for which we perform the micronization service of active ingredients and materials
Our Targets
The experience and professionalism of the personnel of High-Tech Ingredients Solutions allows to have an organization whose main objectives are: